Multidisciplinary Visual Designer,
combines styling, graphic design, cgi & art
to create unique neo - realistic visuals.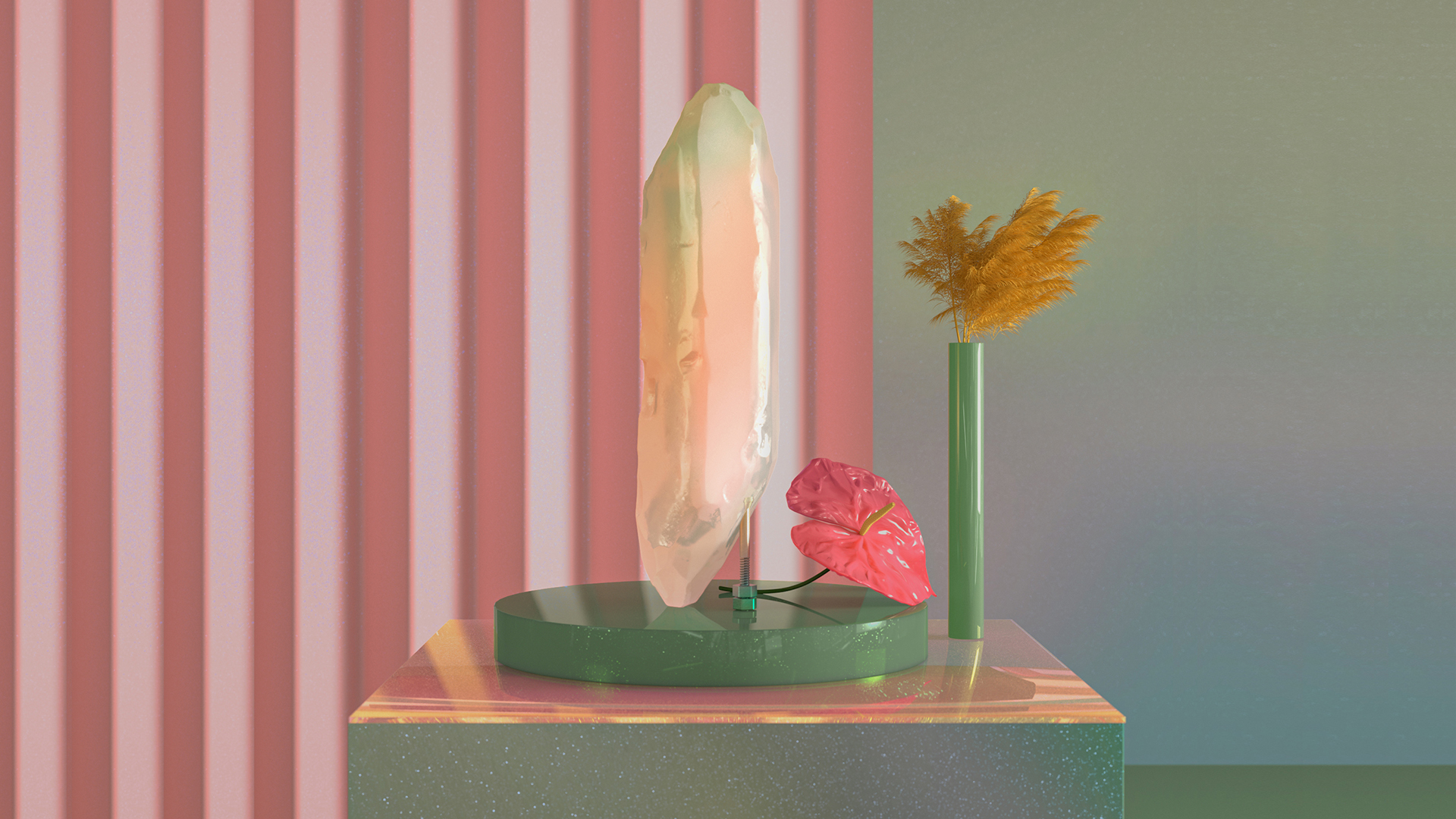 SCROLL FOR MORE︎
---
conditions of visibility

3D Illustration & design /2020
curator : Jamie raap
writer and editor: Rosie Flanagan

Serie of 5 digital CGI illustrations made for taupemagazine.com. Taupe is an online research platform that connects color theory to digital art through literature. And in this opportunity we worked around the theme of how glass has influenced the way we as humans perceive the world.


"Glass is the key to the exploration of our world. It was through glass that Galileo explored the solar system; it was a glass prism that gave Newton the spectrum... Glass is the salt of intellect – a seeing through, its transparency pushes into dark corners."


Read full article at taupemagazine.com
---
seaside

art direction & 3D design /2019

Corals, shells, pearls and sand, daylight and a warm space. Set design inspired by the mermaids.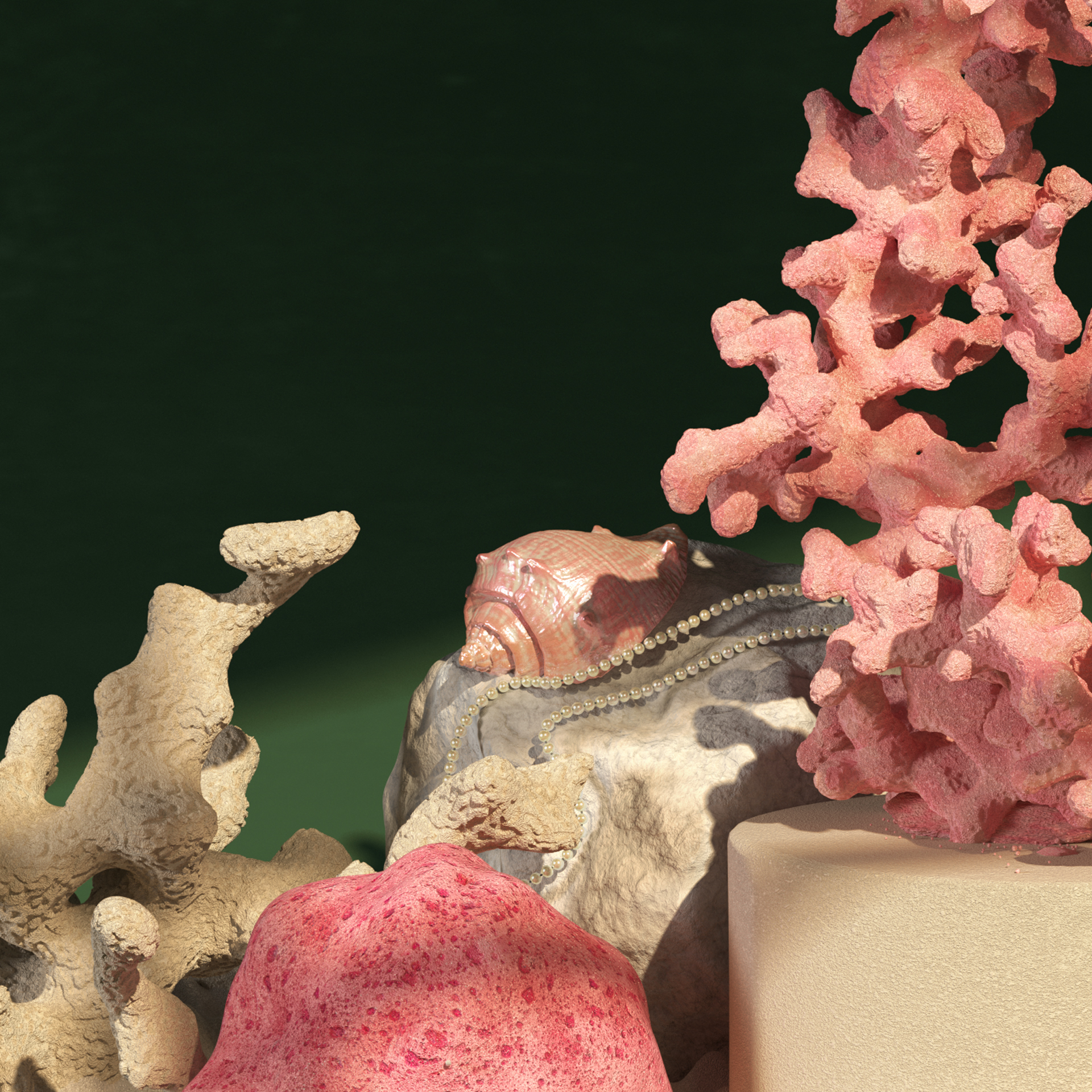 ---
Flowerly
art direction & 3D design /2019


Warm light, rough texture and Plants.
Set Design featuring experimental lamp design "The Eye Lamp".
---
clarity
art direction & 3D design /2019


Serie of 3 Sets inspired by the study of complementary color palettes, natural lightning, and clarity.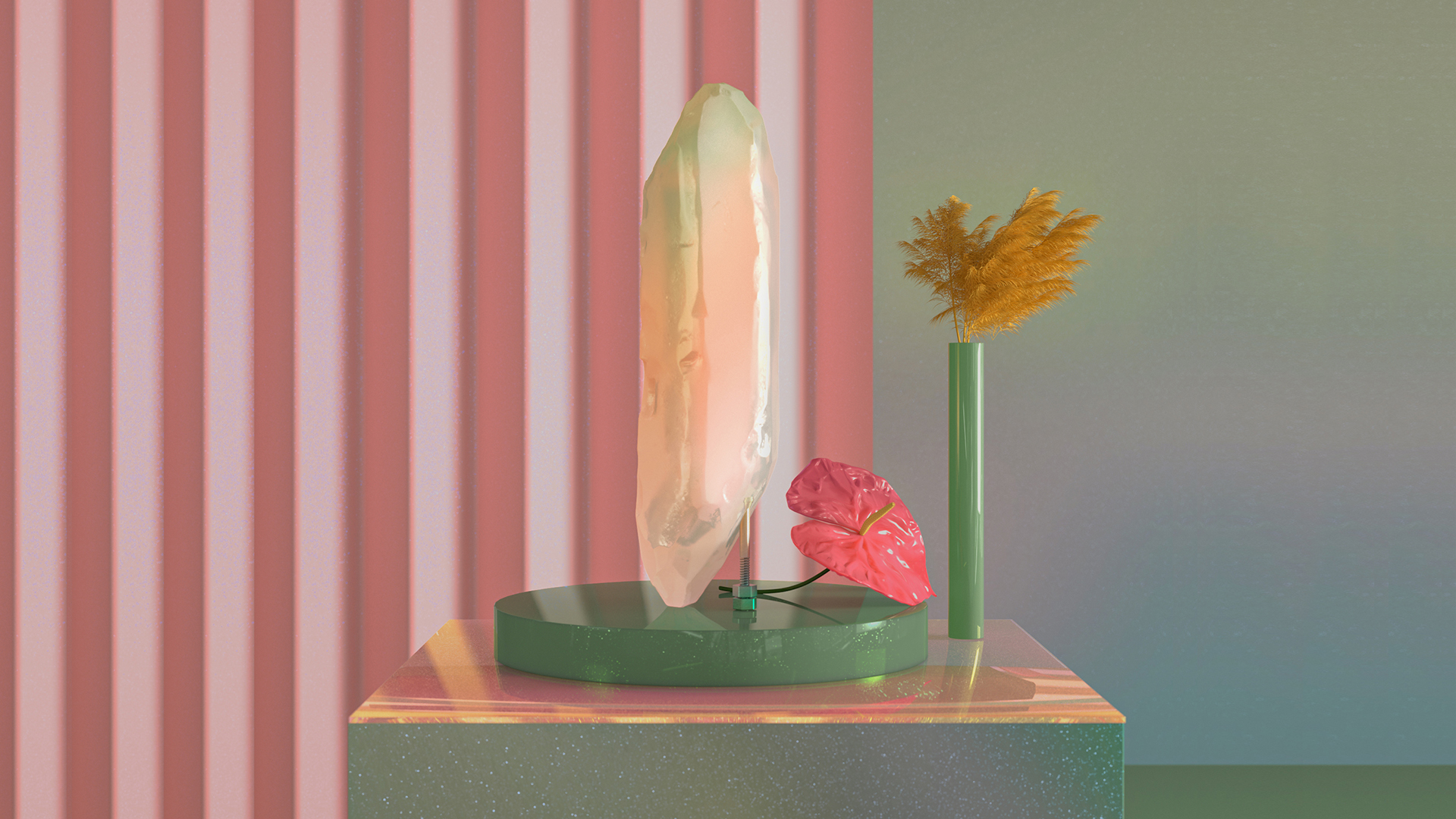 ---
CONcretisme
art direction & 3D design /2019


Colorful Scenography designed based in the art of Rubem Valentim, master of concretism in Brazil.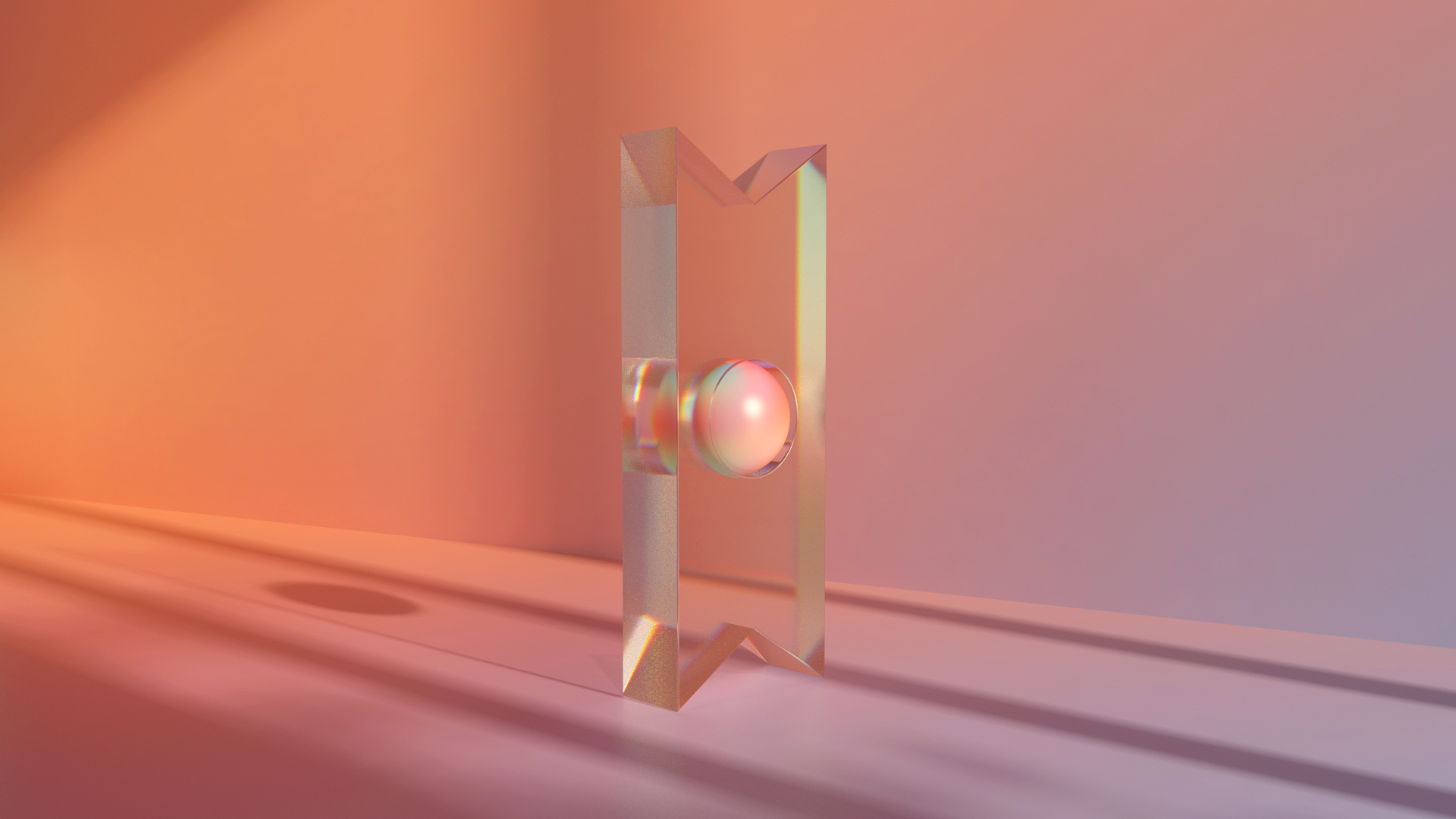 ---
virtual spaces
art direction & 3D design /2019


Playing with light spectrum. Color virtual installation.
---
oasis
art direction & 3D design /2018

An oasis of the current era, a place where to take a selfie after a hard time in the desert.
---
fox life ID
art direction & 3D design /2017


Explorations for an animated ID for FOX life tv Branding.
---
THE NEW ORDER:
A WIREFRAME FOR THE FUTURE OF FASHION.

Lightning & shading /2019
animation and modelling: Catherine taylor x Digi-gxl


Lightning and shading for this digital installation at Selfridges stores.

Created by DIGI-GAL the campaign features fully animated, 3D fashion pieces that exist within bespoke, virtually animated environments. "The campaign highlights the artistry found within each designer garment,"














---
Carolina Carballo & respective clients all rights reserved.
/2020.